HTTP Status Coop – 303 See Other
Fourth post in the HTTP Status Coop series – 303 See Other!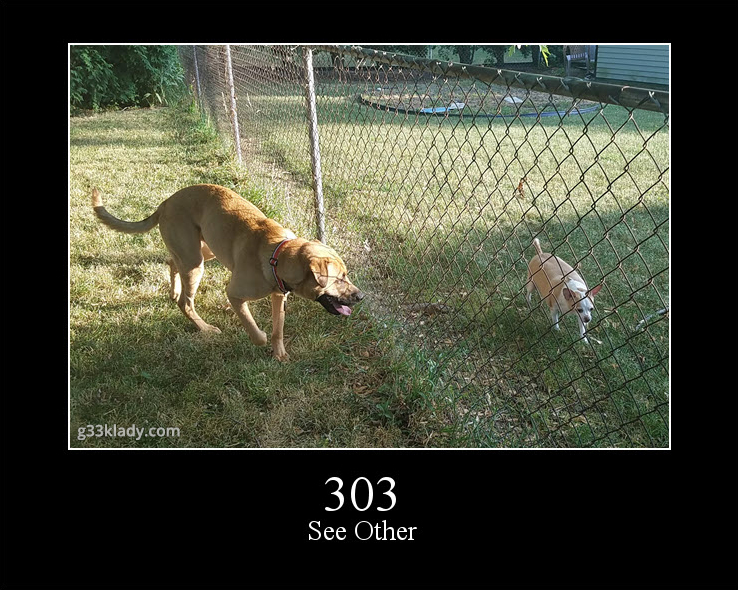 The response to the request can be found under another URI using the GET method. When received in response to a POST (or PUT/DELETE), the client should presume that the server has received the data and should issue a new GET request to the given URI.

via Wikipedia
---
For the entire HTTP Status Coop series that's been released so far, head over to the HTTP Status Coop page on my blog!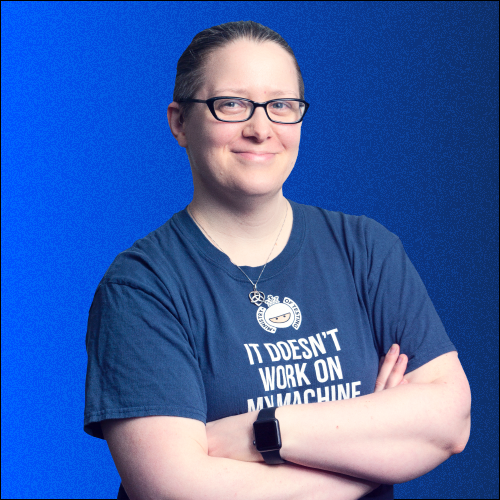 I'm Hilary Weaver-Robb, also known as g33klady on the Internets. I'm an SQA Architect in Detroit, I tweet a lot (@g33klady), and swear a lot, too.