HTTP Status Coop – 206 Partial Content
Third post in the HTTP Status Coop series – 206 Partial Content!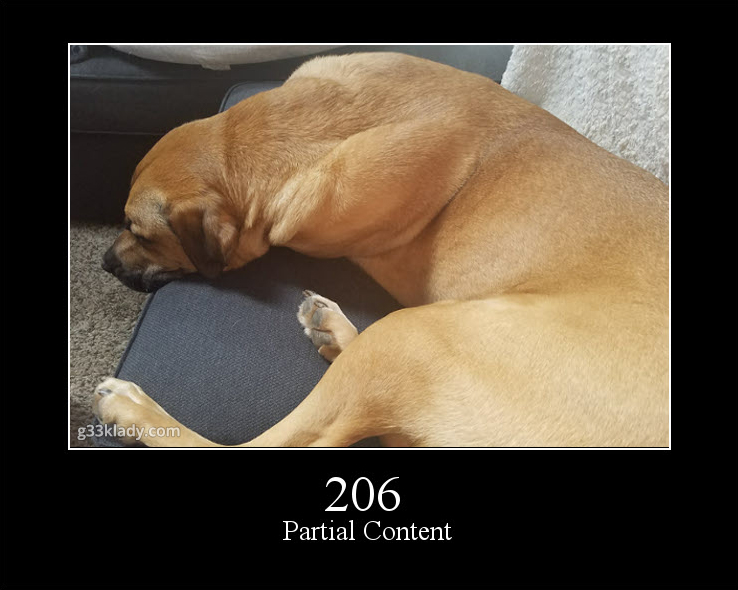 The server is delivering only part of the resource (byte serving) due to a range header sent by the client. The range header is used by HTTP clients to enable resuming of interrupted downloads, or split a download into multiple simultaneous streams.

via Wikipedia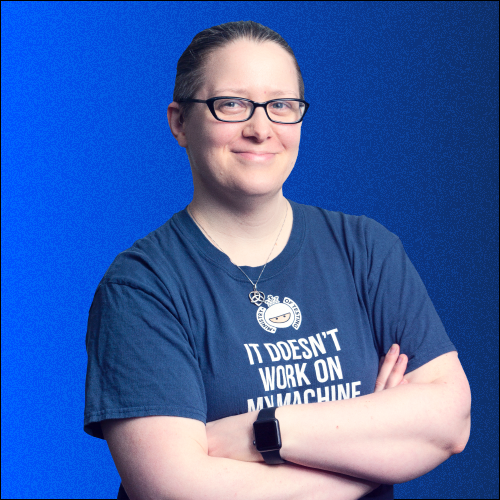 I'm Hilary Weaver, also known as g33klady on the Internets. I'm a Senior Quality Engineer working remotely near Detroit, I tweet a lot (@g33klady), and swear a lot, too.