HTTP Status Coop – 500 Internal Server Error
Lucky Thirteen, on a Monday the 13th, of the HTTP Status Coop series is 500 Internal Server Error! And no, I didn't plan it that way!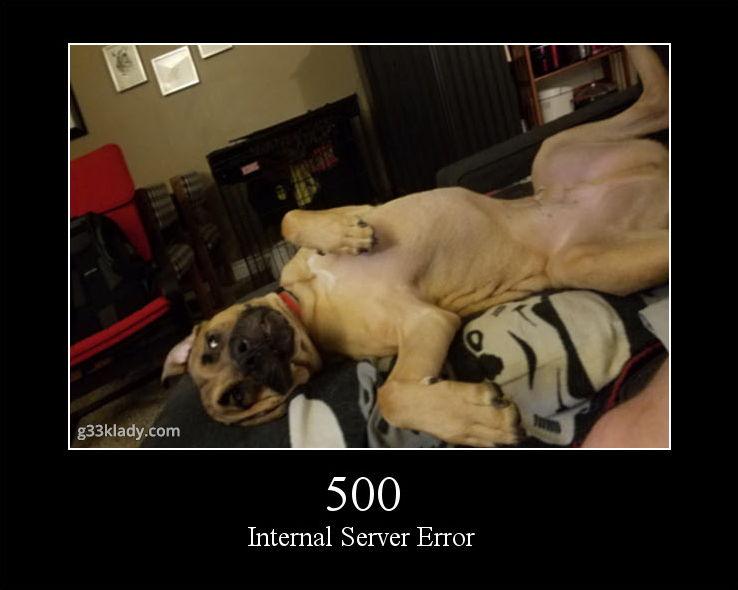 A generic error message, given when an unexpected condition was encountered and no more specific message is suitable.

via Wikipedia
---
For the entire HTTP Status Coop series that's been released so far, head over to the HTTP Status Coop page on my blog!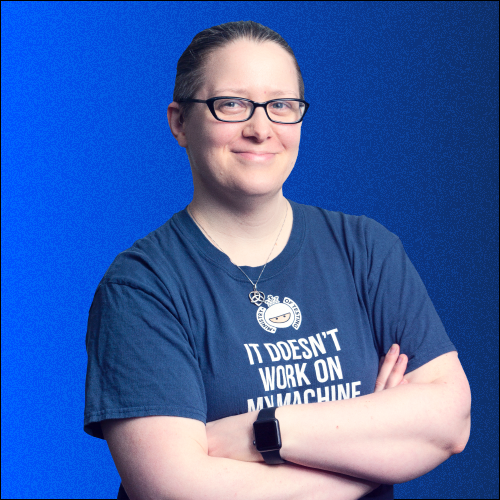 I'm Hilary Weaver-Robb, also known as g33klady on the Internets. I'm a Software Engineer in Test in Detroit, I tweet a lot (@g33klady), and swear a lot, too.