Testers meet up in Detroit – let's do this!
Hey all – let's get this going. If you're interested in speaking – either full session, leading a workshop, or doing a lightning talk, let me know.
I'll get started on the location, day and time. I'd like to do this monthly!
W00t w00t let's do this!
ETA: Here's the meetup group!
http://www.meetup.com/Motor-City-Software-Testers/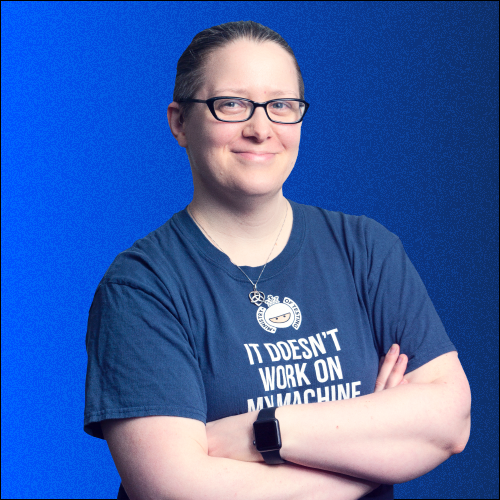 I'm Hilary Weaver, also known as g33klady on the Internets. I'm a Senior Quality Engineer working remotely near Detroit, I tweet a lot (@g33klady), and swear a lot, too.