Ministry of Testing Dojo Membership – #PayItForward
I've been thinking a lot recently about how fortunate I am, and I've been looking for ways to pay back the community for what it has given me.
I was inspired by Kristine Corbus to do a #PayItForward with a Pro Ministry of Testing Dojo Membership, so here it is!
Also inspired by Kristine, if you are interested in the membership, please let me know why you need it, and what you'll do with it.
Fill out this form: https://forms.gle/EDz9Kq9maQzCZPrM8
Deadline is May 31, 2019 at 11:59pm EST. I will announce the lucky recipient on June 1st!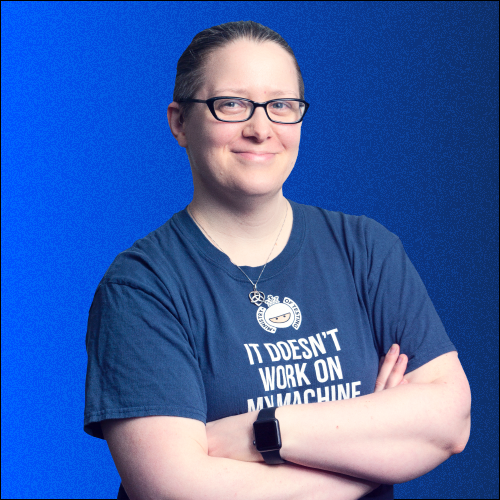 I'm Hilary Weaver, also known as g33klady on the Internets. I'm a Senior Quality Engineer working remotely near Detroit, I tweet a lot (@g33klady), and swear a lot, too.